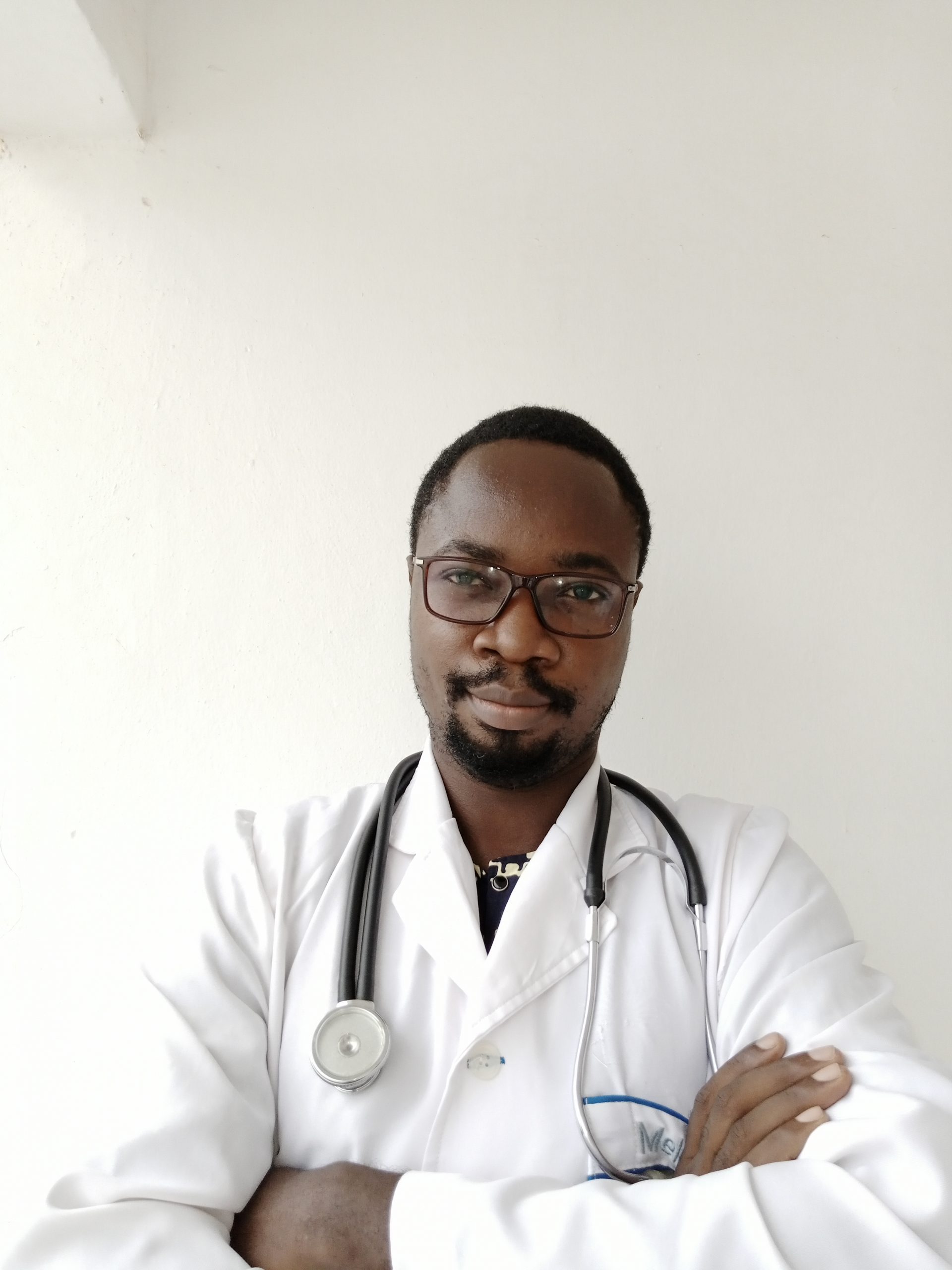 At Milestone Dental, we view dentistry differently. Our passion is to give patients brighter and healthier smiles through an unmatched level of comfort, care, and efficiency. Dr. Oni Adeyemi is a very Professional Dentist who will treat you very gently. By continuously investing in the latest technology and professional training opportunities available, we've positioned ourselves as leaders within the field of dentistry and established our practice as a premier center for comprehensive and affordable care—including everything from aesthetic dentistry to preventive dentistry, general dentistry , braces and orthodontics for the whole family. We value the relationships we create with those that have entrusted us with their oral health and particularly their smile, we look towards developing a long-lasting friendship with you and your family so as to keep you smiling for life!
Our promise is to give our patients an exceptional level of dental care in the most gentle, efficient, and professional manner. We pride ourselves in creating a warm, friendly, and cozy atmosphere to make your visits more enjoyable. Our staff are skilled, experienced and we use the most recent techniques and technology to boost your smile.
Our patients are our most significant asset, and we strive to develop long-lasting, trusting relationships with all of our patients.